Toasted Coconut Peanut Butter....Yes Please!!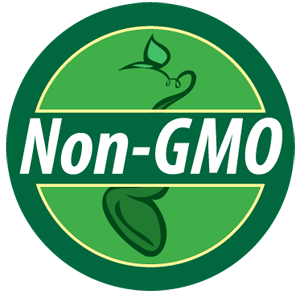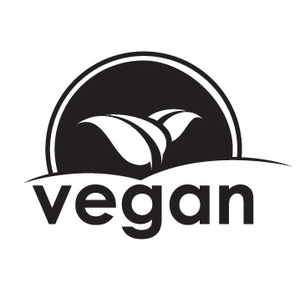 I love anything coconut and absolutely love this peanut butter! so tasty. I will never go back to regular peanut butter again.

Love the crunchy bits of coconut!

Fantastic product, not too sweet, perfect balance between Peanut Butter and Coconut.

Finished half the jar in a night. This is soooo good.

This peanut butter is so delicious. I love peanut butter and I love anything coconut so a combination of the two is heaven! It's a bit runny, I wish it was just a little thicker, but the crunchy bits of coconut are awesome and a great surprise as I wasn't expecting that. I love this flavor!