Pure Chocolate Hazelnut Butter...80% Turkish Hazelnuts and 20% Belgian Chocolate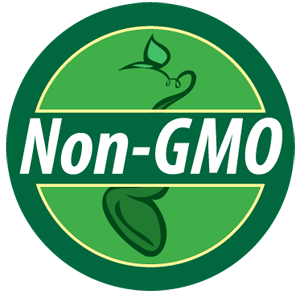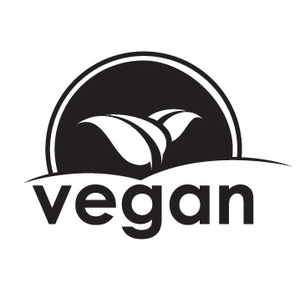 Love it some good stuff

I'm not a fan of Nutella because of high sugar content and artificial flavoring. This is 100x better and healthier option. We love it, only wish we could find it in local supermarket.

This is what Nutella should (has the potential to) be! I'm a nut butter purist, so I expect the nutty flavor to come through. This butter has a perfect balance between sweet, nutty, and chocolatey. It is, by no means, overwhelmingly sweet. The texture is also better than average for Peanut Principle spreads. This is very versatile and I'd recommend it for sure!

nobody never ever created more delicious hazelnut spread ! so good, not to sweet. just perfection in every scoop

Like much healthier nutella!

Hazelnuts, dark chocolate and FAR less of all that unhealthy sugar with all the taste. What's not to love?! I'm so glad I discovered this company!

Everyone in the family loves this flavor, better than that other chocolate hazelnut spread!

This artisanal version of nutella is way better: less sweet, and no palm oil. It's not as smooth, but I liked the little crunchies of hazelnut. I'll be back for more!

OMG, so delicious!