Cake Batter Peanut Butter...HELLO!!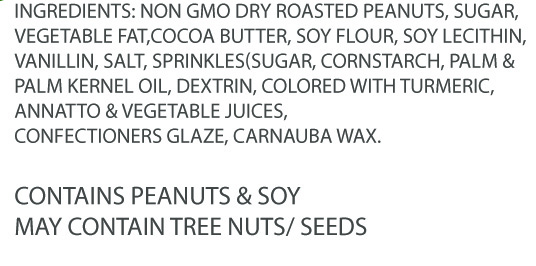 The "Piece of Cake" peanut butter is awesome! It tastes a lot like birthday cake - like a yellow cake with fun sprinkles. It is one of the best flavors I have ever had!

Cake batter & peanut butter?!? Hand me a spoon!! Just make sure it's a tablespoon, because this is a delicious treat!!!

I love this newer flavor. It has a great "cake" taste to it and who doesn't love sprinkles!

This is BY FAR the best birthday cake peanut butter I've tried. Macros are on point. This tastes like pure icing and peanut butter!

This one is a favorite. Who doesn't like birthday cake? It really tastes special.

The taste of this peanut butter is great. The texture is slightly different, but the flavor is where it's at and overrides that. I dig this one.

This peanut butter is better than fantastic!! It even has real sprinkles! It is delicious.

yum! i cannot get enough! its nice and sweet and not dry at all like some peanut butters can be

Such an awesome product from an amazing company. Highly recommend this flavor as well as all the other nut butters!! Nice and sweet flavors with a little crunch from the sprinkles. Will buy again!