Non Gmo dry roasted macadamias, ground vanilla bean and a hint of sweetness!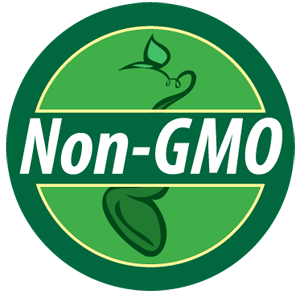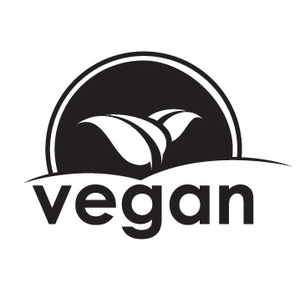 Very tasty stuff, but pricy. Also, there's no such thing as GMO macadamia or GMO vanilla.

Vanilla Sweet and Creamy!!

I've been dying to try the Macadamia Nut Butter and was definitely not let down! One of my new all time favorites. It's very creamy and on the thinner side (so you can dip your spoon in and let it drizzle onto various treats) LOVE!