Toasted Coconut Peanut Butter....Yes Please!!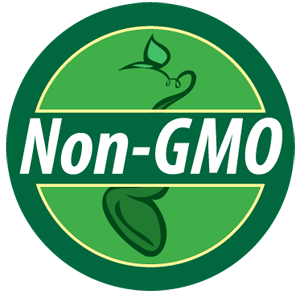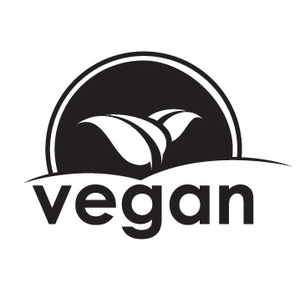 Finished half the jar in a night. This is soooo good.

This peanut butter is so delicious. I love peanut butter and I love anything coconut so a combination of the two is heaven! It's a bit runny, I wish it was just a little thicker, but the crunchy bits of coconut are awesome and a great surprise as I wasn't expecting that. I love this flavor!