Honey meet Cashews...Cashews meet Honey now tango!!!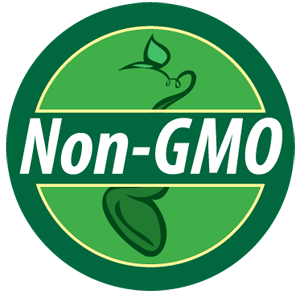 I have been in love with your nut butters since trying them at a farmers market in Keene NY while on vacation. This particular on is a must have on hand.

This cashew butter is the best on the planet. As a matter of fact this company has the best nut butters! If you are not eating these you are missing out on the GOOD stuff.