Pure Chocolate Hazelnut Butter...80% Turkish Hazelnuts and 20% Belgian Chocolate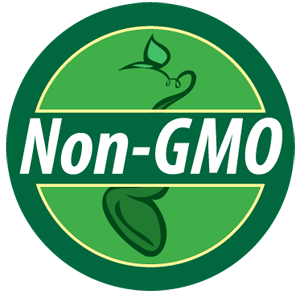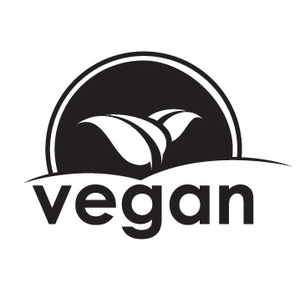 Like much healthier nutella!

Hazelnuts, dark chocolate and FAR less of all that unhealthy sugar with all the taste. What's not to love?! I'm so glad I discovered this company!

Everyone in the family loves this flavor, better than that other chocolate hazelnut spread!

This artisanal version of nutella is way better: less sweet, and no palm oil. It's not as smooth, but I liked the little crunchies of hazelnut. I'll be back for more!

OMG, so delicious!