Chocolate Peanut Butter with layers of Raspberry Marshmallow Filling!! OH BOY!!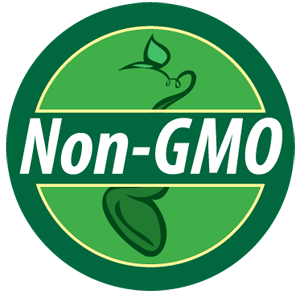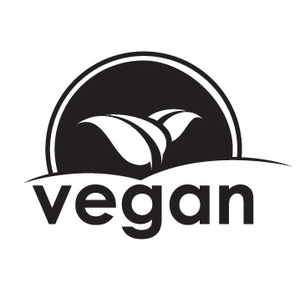 Amazing blend... these folks surly know what they are doing!

Good taste but I don't like the texture

The taste of the PB is great with a good blend of chocolate and raspberries, but the raspberry part has the texture of marshmallow...I didn't real care about that aspect.

I found this in a shop in Lake Placid when I was on vacation. I ordered more when I got home.
AMAZING! Really delicious stuff. Not just for a sandwich, either; I've used it between layers of chocolate cake and as truffle filling.

The raspberry is similar to marshmallow fluff and peanut butter is nice and a bit less thick than others. I loooove it

I love all of the peanut butters on this site and I'm always impressed how they can add things like raspberries and marshmallow without losing the peanut butter flavor! I would definitely buy this flavor again!

Another winning flavor! This is dessert-like...it's very tempting just to eat it straight from the jar! I put this on my chocolate breakfast biscuits and even dip chocolate in it. I am so glad that I found this company...all the flavors so far have been absolutely delicious!

In love with this peanut butter!

I ordered a bunch of peanut butters from Peanut Principle. They are all DELICIOUS but this is by far my favorite!! I can't get enough of it. Just ordered more!